Air Conditioning Services in Stafford
Air Conditioning Repair in Stafford
Air conditioning is a great relief, especially during stifling summer heat. Besides, the comfortable temperatures, it can also avoid the risk of breathing air contaminated by fine dust, mold or allergens. For this reason, taking care of air conditioners must be a yearly routine.  A specialized technician is needed to carry out periodic checks in order to avoid failures and malfunctions. For instance, the most common faults in air conditioning systems are sudden blockage, a decrease in cooling capacity and excessive noise during operation.
 In order to meet the needs of every customer, Emergency Plumber in Stafford offers repair, maintenance, and air conditioner installation services throughout Stafford. We collaborate with many AC technicians able to handle any AC repair with precision. In other words, the technicians we collaborate with will repair the air conditioners by replacing the damaged or worn components. At the same time, the HVAC technicians will complete the work in an efficient manner, and with minimal disruption and disturbance to your daily life and property. Common HVAC technicians lack the necessary equipment to solve complex AC problems and may lead to further damage. Hence, it is important to have a knowledgeable technician, fully equipped with the latest tools. He is able to pinpoint and repair accurately any problem.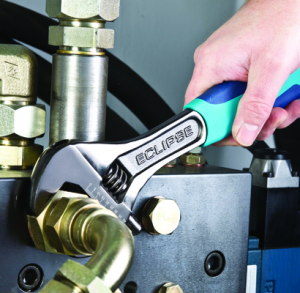 AC Replacement in Stafford
If you're looking for AC experts, then you have come to the right place. We collaborate with many AC technician that have all the necessary experience and tools to handle any AC work including accurate installation. Regardless of the challenges, you are experiencing, we have what it takes to do it right. We will give you the information in regard to the issues affecting your air conditioner. Including the cause of the problem, how to address it, and how to fix it appropriately.  This will assist you in making an informed decision during the entire process. The professional technicians, will solve all your problems and guarantee the utmost professionalism.
So, call us at 01785387919 and discover the skills of the specialized technicians on each brand and model of air conditioners. We collaborate with a team of professional plumbers, located throughout the territory. For this reason, we have become a true point of reference throughout the area. We provide our experience for every repair, replacement, and maintenance of air conditioners. Our emergency offer services for Boiler Repair, Toilet Repair, Water Heater, Overflowing, Blocked Drains, and Leak Detection.